Natural, holistic and gentle transformative healing
Are you searching for a way to achieve wellness, balance and vitality? Traditional East Asian Medicine can support the transformation of your body and mind to achieve your health goals, which may include:
recovery from acute illnesses, such as viruses

management of skin conditions and allergies

pain management

chronic disease management

natural fertility and pregnancy support

cancer treatment support

preparation for surgery and aftercare

achieving and maintaining higher levels of health

balancing the emotions

preventative care.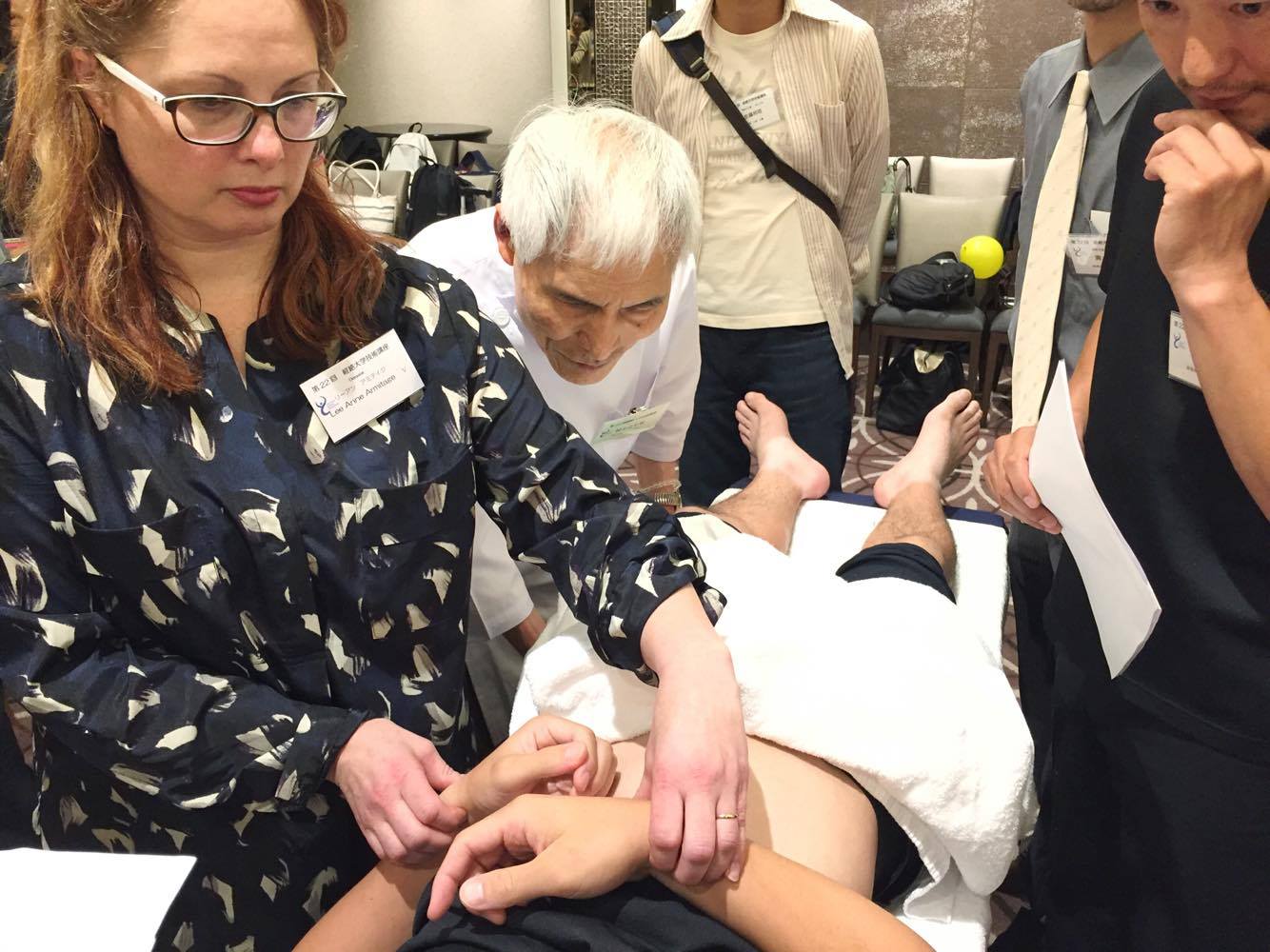 In this edition: Three tips to getting grounded.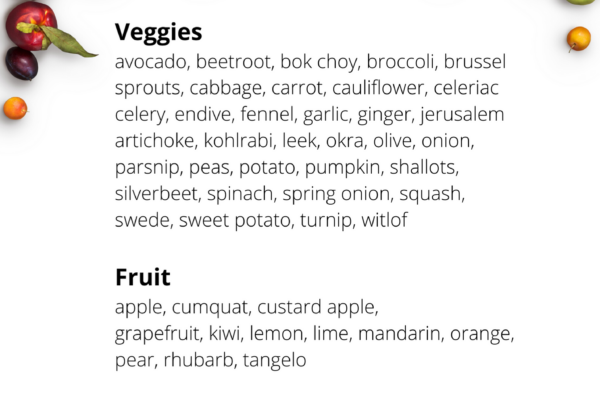 Between June and July, there's not much change in the veggies that are seasonal, but we do see a change in seasonal fruits. In the cooler months, it's a good…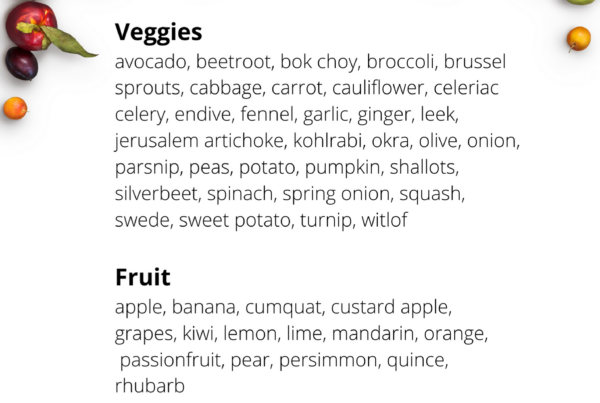 In June, we are entering winter, so it's important to make sure you are using the more warming cookings methods such as grilling and steaming. Roasting is also ideal, as…